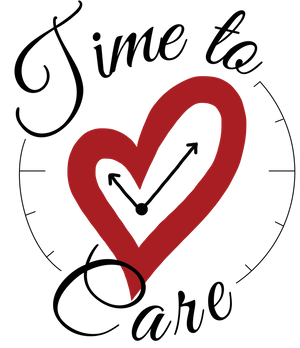 Gaston Family Pharmacy was established February 2005. It is locally owned and operated. We provide personalized healthcare solutions, and may special order other equipment you may need.
Gaston Family Pharmacy values its neighbors, and looks forward to serving you and your family!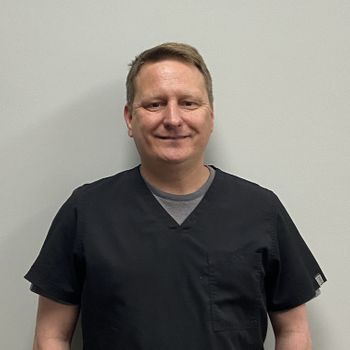 Pharmacist In-Charge, PharmD
I graduated from the Medical University of South Carolina with a Pharm. D. in 2001. I enjoy all things involving the lake, and I'm an avid Gamecock.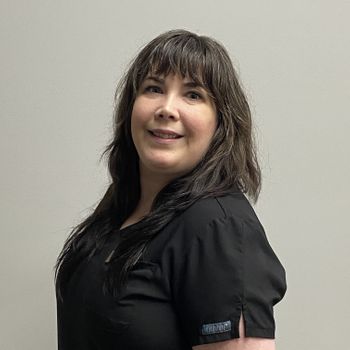 Andrea Melton, Pharmacy Technician
I started out as a part-time clerk at Gaston Family Pharmacy in July of 2019, and I'm now a full-time registered technician and clerk. I enjoy working at GFP, as it's my favorite job I've ever had. I have been married since 2016 and have 5 amazing children, ages ranging from. I love getting people to laugh and being my goofy self!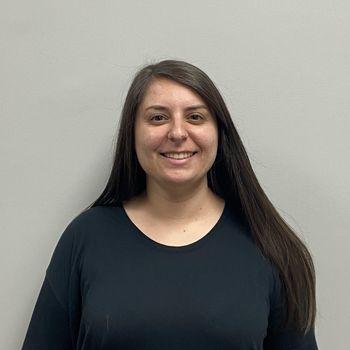 Sadie Tweedlie, Pharmacy Technician
I have been a pharmacy technician since 2011. I enjoy being outside, hunting, or going out on the water with my husband.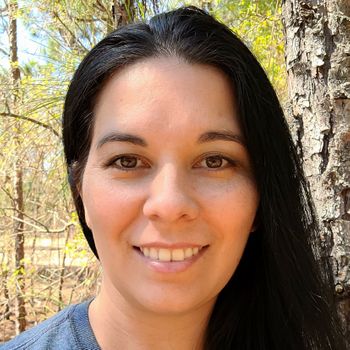 Brittani Mishoe, Pharmacy Technician
I love working in my flower bed and all things Disney. I have 7 goats, 3 donkeys, 4 cats, and 2 very rotten little boys that I love so much.